Your Premier Partner in Gluten-Free Certification
The Gluten-Free Food Program (GFFP) is recognized as the most comprehensive and practical gluten-free certification program serving the needs of customers across all major sectors. The GFFP Certified Mark of Trust™ logo carries the highest recognition and value in the gluten-free certification industry. Our success is helping customers win consumer trust and gain a competitive edge in all corners of the fast-growing gluten-free marketplace. We're here to help you, every step of the way.
Your Journey to Gluten-Free Certification Starts Here
GFFP is your premiere partner in gluten-free certification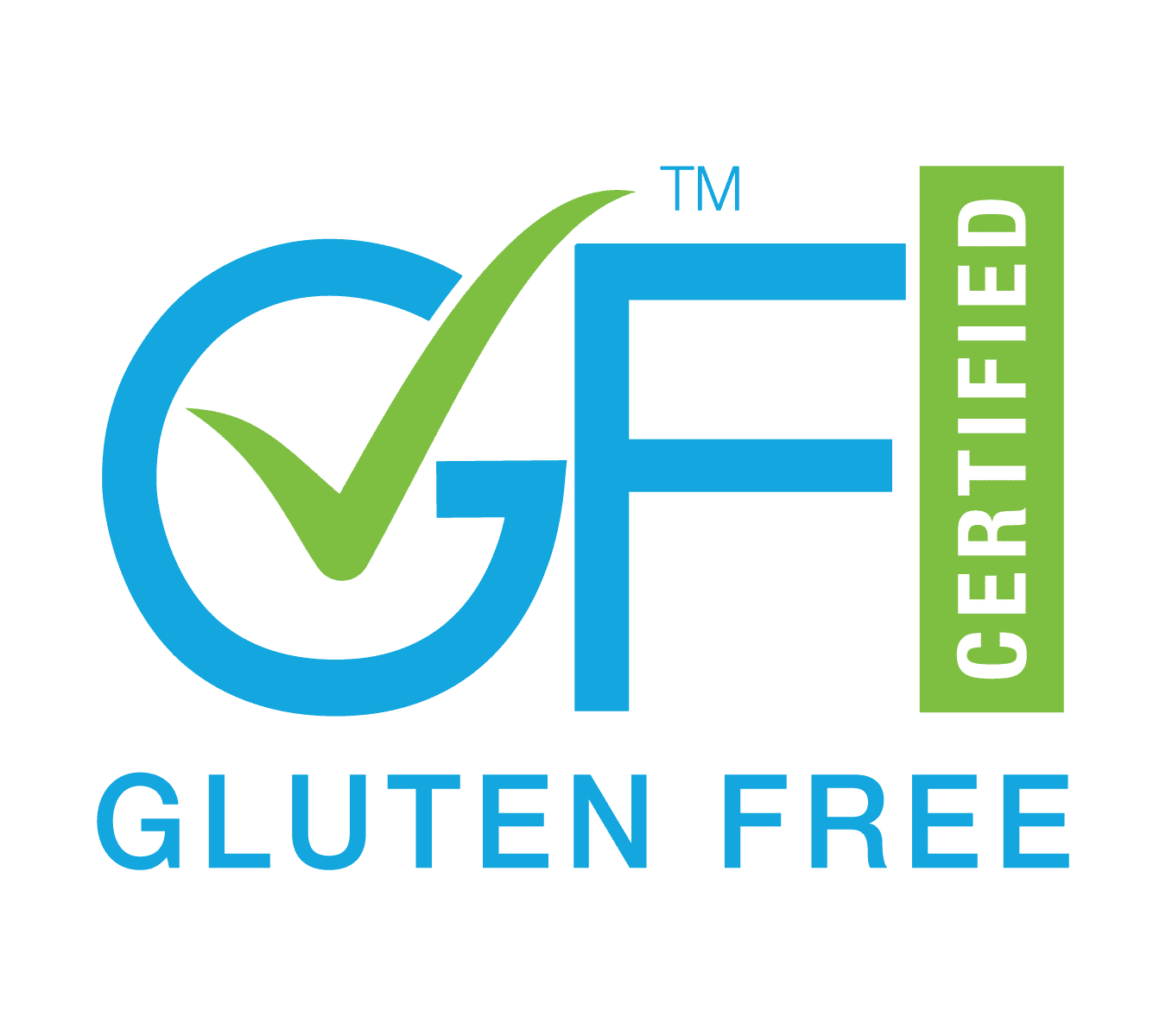 Gluten-Free Certification for Manufactured Products
GFFP provides gluten-free manufacturers and brands owners with the highest standards and best practices to help protect gluten-free consumers and meet gluten-free labeling regulations in the United States, Canada and globally.
---
---
Gluten-Free Certification for Restaurants and Food Service Establishments
GFFP provides restaurants and food service establishments with the highest standards and best practices to help protect and meet the special dietary needs of gluten-free diners in the United States, Canada and Globally.
Unlock New Opportunities with Gluten-Free Certification
Discover the power of Gluten-Free Certification in our informative video. Dive into the world of gluten-free products and learn how our certification program can drive sales for your business. By earning the esteemed endorsement from the National Celiac Association, your brand gains unparalleled value and direct access to the gluten-free community.
In this short video, we'll explore the benefits of Gluten-Free Certification, from increasing consumer trust to expanding your market reach. Don't miss this opportunity to tap into a thriving market and position your business at the forefront of gluten-free innovation.
Watch the video now and unlock a world of new possibilities!
Endorsed by the National Celiac Association
National Celiac Association endorsement provides gluten-free brands with a powerful supporting message to help effectively market and communicate with the gluten-free community, build genuine relationships and maximize long-term customer loyalty.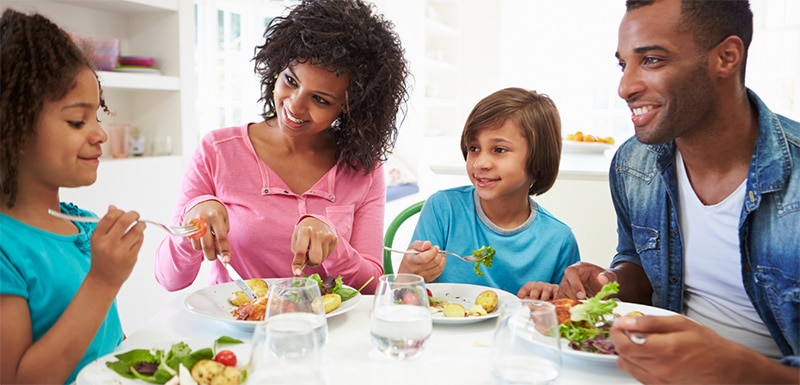 Our customer service team is available anytime to help your business optimize brand visibility and reach your ideal customer. This includes showcasing your brands on GF-Finder.com, a far-reaching consumer-focused directory dedicated to helping gluten-free consumers know where to purchase certified gluten-free products and find approved gluten-free restaurants.
Frequently Asked Questions About Gluten-Free Certification
Are you considering gluten-free certification for your business or products? Many companies and individuals have questions about the certification process. Here are some of the most frequently asked questions about gluten-free certification.
Gluten-free certification is a voluntary process by which a product, ingredient, or food service meets and is recognized as meeting gluten-free standards. Gluten-free certification involves inspection of a food company systems and gluten testing to verify that a product is free of gluten components or other trigger ingredients at levels generally accepted to be safe for individuals with celiac disease and other gluten-related conditions.
Have questions or not sure where to start?
Contact us to speak with a representative or receive a no-obligation quote. Our staff is available anytime to answer questions and help navigate the decisions toward achieving gluten-free certification for your company.