Online Professional Training for Gluten-Free Food Safety
The Gluten-Free Food Program (GFFP) offers online training for food establishments, equipping staff with knowledge on gluten-free safety and customer communication. Endorsed by the National Celiac Association, GFFP certification enhances an establishment's reputation and trust within the gluten-free community.
Gluten-Free Training Designed by Food Service Professionals for Professionals
GFFP is committed to helping food service professionals understand the requirements for consistent sourcing, menu planning, preparation, and serving of safe, reliable gluten-free foods.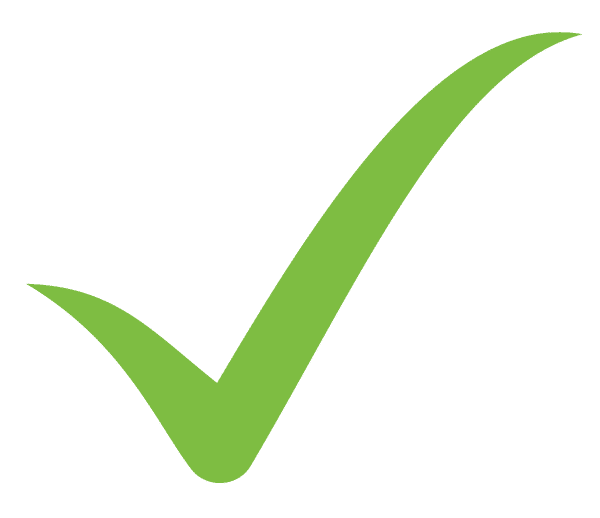 Training is online, allowing you and your team to access the training modules from anywhere, any time.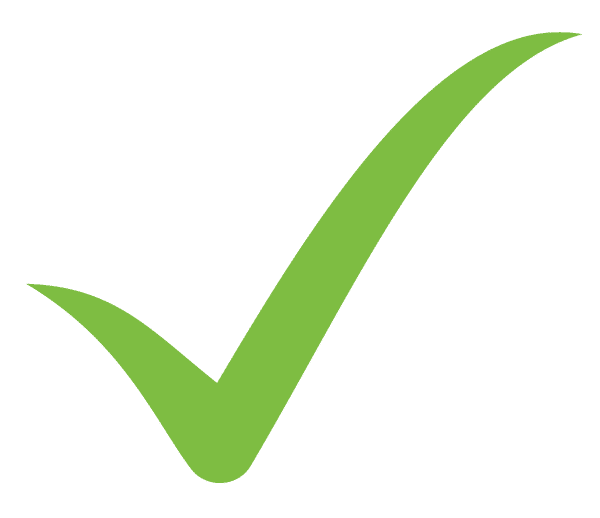 Complete the training today, or take unlimited days to finish. Your certificate is given electronically as soon as you pass the course.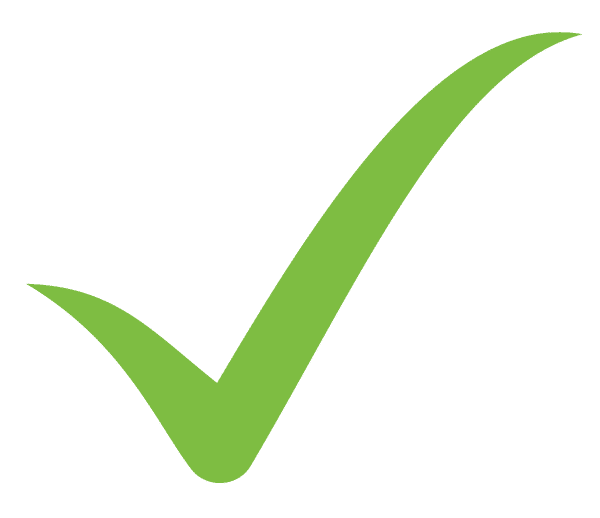 Serving gluten-free is a health and safety promise. Training your staff emphasizes your ability to deliver on that promise.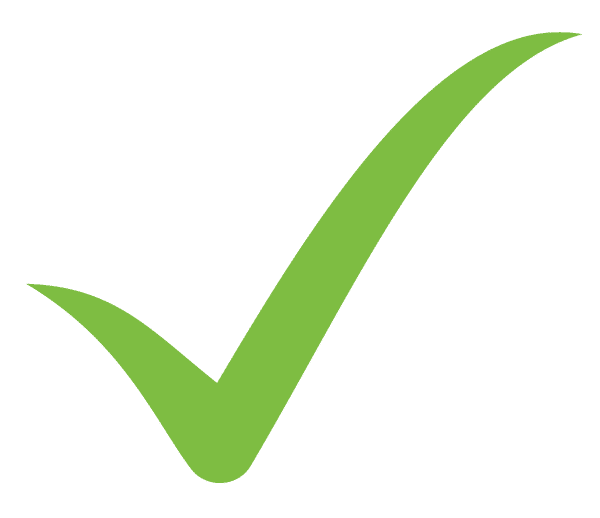 Trained staff are more confident and engaged. Knowledgeable employees are key to a safe and reliable customer experience.
GFFP Online Professional Training Benefits Key Departments Across an Organization
Happy gluten-free customers will drive more revenue by bringing friends and family with them to dine, they will return regularly and recommend your establishment to others.

Helps protect your brand reputation and prevent negative reviews and complaints.

Gives you the knowledge to verify your gluten-free food safety standards.

Can help resolve common issues by encouraging communication between managers and staff.

Increase customer trust in your food establishment brand.

Enjoy a better public image as a quality business.

Allows staff to reach higher levels of gluten-free food preparation and serving knowledge.

Ensures compliance with government gluten-free regulations when making gluten-free claims.

Avoids potential legal action or fines for failing to meet legal requirements.

Food safety culture starts from the top with leadership that sets a strong example by following best practices in the workplace.
GF-Smart™ Online Professional Training for Gluten-Free Food Safety
Get Your Gluten-Free Professional Training Online
Approved in all US States and Canadian Provinces. 
Valid for 3 years. Only $56, Including Unlimited Online Access to Complete the Course.
About Our Online Course
GF-Smart™ online professional training for gluten-free food safety certificate, is awarded to food handlers of all kinds including chefs, front and back of house staff and food establishment owners. Participants who successfully complete the GF-Smart™ course receive the best ways to gain the fundamental knowledge and skills required to handle gluten-free food safely in a food establishment environment:
Properly cleaning and sanitizing all surfaces, equipment and utensils

Maintaining a high standard of personal hygiene

Understanding celiac disease and non-gluten sensitivities

Understanding how gluten cross-contamination occurs

Understanding legal obligations with regards to government regulations for making gluten-free claims

Storing, preparing and cooking gluten-free food correctly, the working environment and equipment

implementing effective customer communication and service.
GF-Smart™ online training is easy, fast and affordable. At a cost of only $56, the course can be taken anytime, anywhere. Participants can log on or out of the course as many times as needed, and the course can be taken as many times required until successfully completed.
GFFP is committed to providing cost-effective solutions to our customers. We also offer quantity-based discounts on recurring training and larger number of courses needed for an establishment's unique training environment.
By participating in the GF-Smart™ online professional training for gluten-free food safety, you are investing in the long-term health of your business!
Designed and Suitable for any Food Service Establishment or Individual
Anyone responsible for processing, handling, or preparing food has the responsibility to prepare and serve food that is safe and to prevent the risk of cross-contact that could lead to allergic symptoms and reactions.
GFFP provides gluten and allergen training for the food service industry to help front and back of house staff gain the knowledge they need to effectively prepare, handle and serve food for customers who have food allergies.
Successful participants receive a Training Certificate valid for 3 years.
Access anytime, from anywhere.
All training courses are online and can be taken anytime and place with an internet connection on any smartphone, tablet, laptop, or computer. No need to schedule in advance.
GFFP training courses are designed by food service professionals for professionals.
Training is also recommended to individuals preparing meals in their own home and others looking for better gluten-free and allergen knowledge and safety leaders.
Have questions or not sure where to start?
Contact us to speak with a representative or receive a no-obligation quote. Our staff is available anytime to answer questions and help navigate the decisions toward achieving gluten-free certification for your company.