GFFP is the Premier Partner for Hotels and Holiday Resort Designations
GFFP is committed to helping our customers safely meet the many special dietary needs of their guests.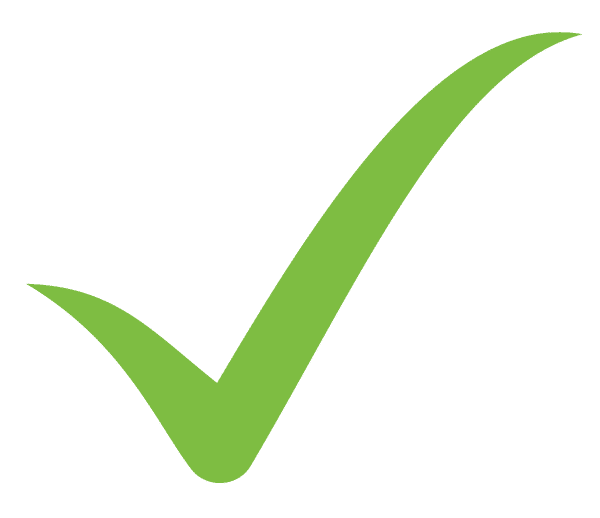 GFFP's Standards have been developed by industry specialists for the food service industry.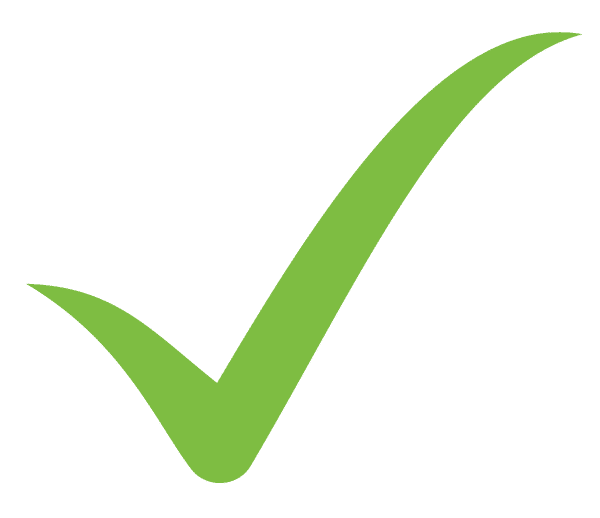 GFFP's standards cover the requirements of a gluten-free diet and known food allergens recognized in the United States, Canada and Europe.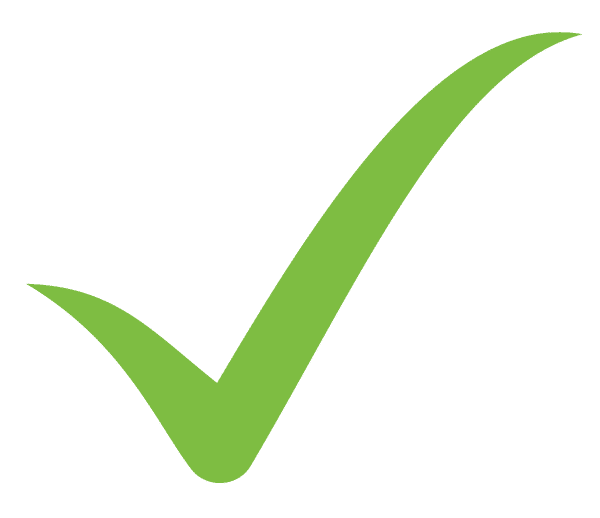 GFFP's requirements are developed with our customers in mind. A great customer experience and lower costs are top priorities.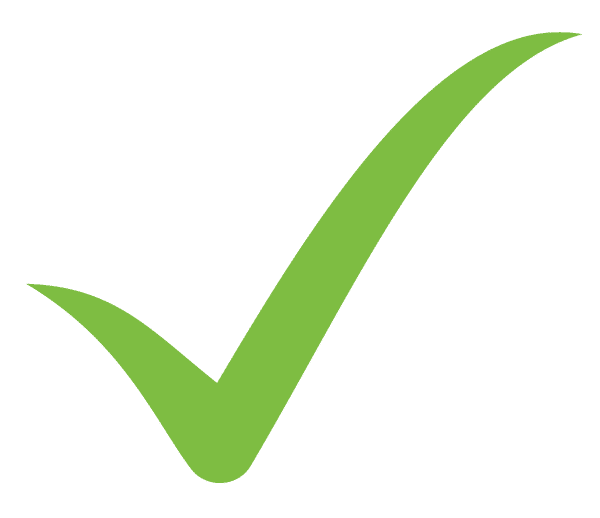 True Personalized Service
We recognize that each GFFP customer is unique, so we tailor how we work to support each customers' business and food service systems, all delivered with excellent and timely customer service.
GFFP Approved Foods Mark of Trust™
The GFFP Approved Foods Mark of Trust™ is easily identifiable and provides assurances to guests with special dietary needs that hotels and holiday resort destinations displaying the logo have stringent food handling systems in place to manage the major food allergens recognized in the United States, Canada and Europe.
The GFFP Approved Foods Mark of Trust™ instantly differentiates hotels and holiday resort destinations with guests with special allergen needs and provides a competitive advantage at the time of reservations and bookings.
Displaying the GFFP Approved Foods Mark of Trust™ in marketing communications, websites and social media networks is a great way to engage with holiday customers with special dietary needs and drive remarkable growth for your hotel and holiday resort destination.
Steps to Become Certified
Allergen-Free Recognition Program for Hotels & Holiday Resort Destinations
Our unique approach to food allergy management enables GFFP certified customers to increase efficiency, foster greater safety recognition with holiday guests and gain a competitive edge in the hospitality marketplace.
Hotels and holiday resort destinations have a responsibility to ensure that guests with food allergies have access to food that is allergen safe and of the highest quality. With food allergies increasing globally, allergens continue to be a growing food safety risk and concern for hotels & holiday resort destinations. Having an assessment of your allergen management program can be a valuable addition to your risk mitigation strategies and help reduce allergy incidents with guests.
GFFP's Approved Foods Recognition Program is a voluntary assessment program developed by industry specialists with standards founded on safety approaches for the management of the known major allergens recognized in the United States, Canada and Europe. The outcome of the program offers strategies and best practices to help our customers reduce the potential for front and back of house process errors that can lead to allergy incidents. Customers also receive the benefits of displaying the GFFP Approved Foods Mark of Trust™ which ensures guests with food allergies that the systems and safety approaches have been reviewed by a third-party organization and meets the strictest requirements for the development and serving of allergen-free menu items.
Each hotel and holiday resort participating in the GFFP Approved Recognition Program will receive three complimentary AF-Smart™ training sessions for key staff as part of the certification program. AF-Smart™ is a suite of seven training modules designed for restaurant and food service managers, servers, and back of house staff covering the essential elements of an establishment's allergen management program.
GFFP certification is based on an evaluation your menu and methods for preparing and serving allergen-free food for people with special dietary needs. Certification also includes AF-Smart™ Training covering the essential elements for the consistent sourcing, menu planning, preparation, and serving of safe, reliable allergen-free foods.
Upon completion and approval of certification the following information and services will be provided:
AF-Smart™ Professional Training
As an integral part of certification, participating hotel and resort destinations receive free AF-Smart™ Training for selected staff.
AF-Smart™ Training is also available to non-participants for a minimal fee.
Have questions or not sure where to start?
Contact us to speak with a representative or receive a no-obligation quote. Our staff is available anytime to answer questions and help navigate the decisions toward achieving gluten-free certification for your company.