Food Training Courses Designed by Food Service Professionals for Professionals
GFFP is committed to helping our customers safely meet the many special dietary needs of their guests.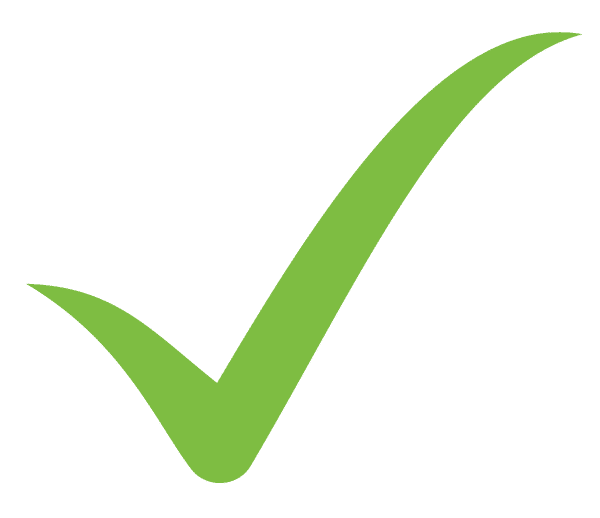 GFFP's training courses have been developed by industry specialists for the food service industry.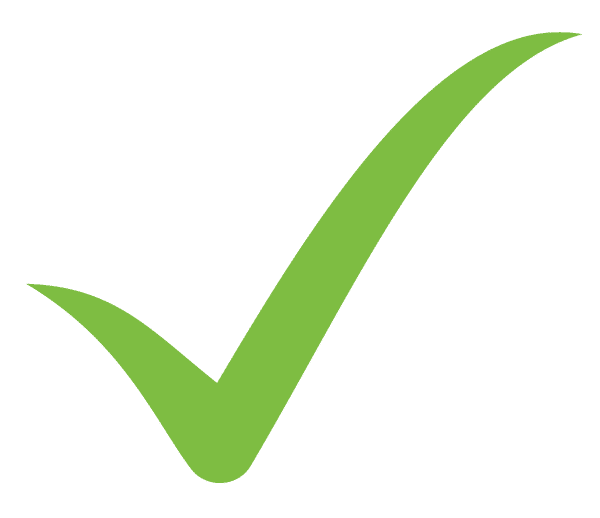 GFFP's training courses cover the requirements of a gluten-free diet and the major food allergens recognized in the United States, Canada and Europe.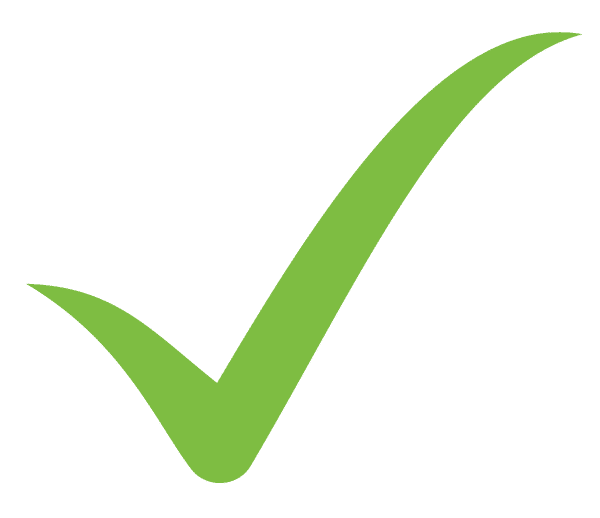 Course are efficiently delivered online and affordable with the goal to improve staff knowledge and enhance guest experience and loyalty.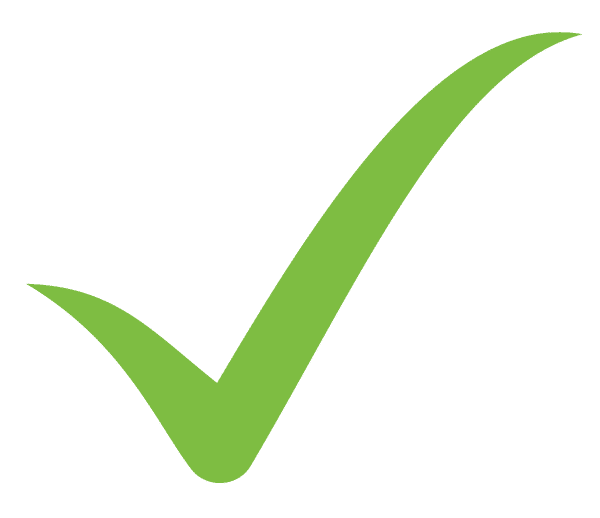 True Personalized Service
We recognize that each GFFP customer is unique, so we tailor how we work to support each customers' business and food service systems, all delivered with excellent and timely customer service.
Designed and Suitable for any Food Service Establishment or Individual
Anyone responsible for processing, handling, or preparing food has the responsibility to prepare and serve food that is safe and to prevent the risk of cross-contact that could lead to allergic symptoms and reactions.
GFFP provides gluten and allergen training for the food service industry to help front and back of house staff gain the knowledge they need to effectively prepare, handle and serve food for customers who have food allergies.
Successful participants receive a Training Certificate valid for 3 years.
Access anytime, from anywhere.
All training courses are online and can be taken anytime and place with an internet connection on any smartphone, tablet, laptop, or computer. No need to schedule in advance.
GFFP training courses are designed by food service professionals for professionals.
Training is also recommended to individuals preparing meals in their own home and others looking for better gluten-free and allergen knowledge and safety leaders.
Have questions or not sure where to start?
Contact us to speak with a representative or receive a no-obligation quote. Our staff is available anytime to answer questions and help navigate the decisions toward achieving gluten-free certification for your company.